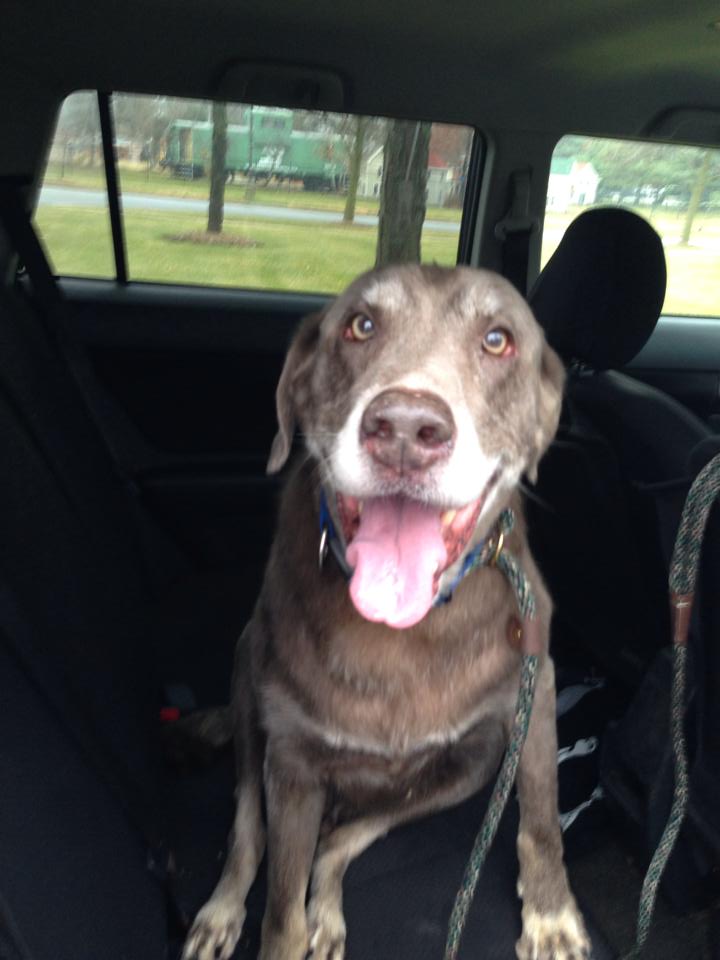 We are overjoyed to share that Schnapps, a long haired dachshund, and Addie, an MADR alumni has welcomed and adopted Scout into their family.
We want to thank the Schneider Family for opening their hearts and their homes consistently for seniors in need.
They are truly making a difference and showing love by example.