November 2012
Making A Difference Rescue has much to be thankful for the month of November.  We have witnessed so many miracles this month and are so touched by the compassion of many who opened their hearts and their homes to some very special seniors in our rescue.
Radar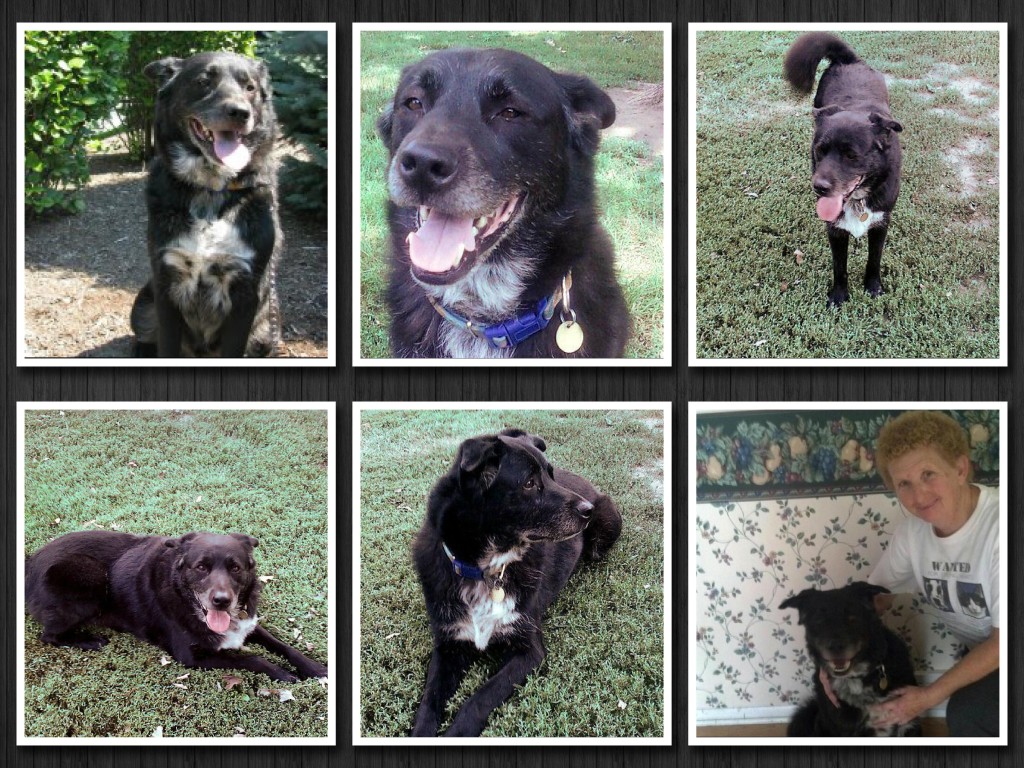 We are ecstatic to share the happy news that Radar has found his forever home!
Radar is an 8 year old Lab/ Shepherd mix that came to our rescue 4 years ago.
He was the very much loved fur child to his previous owner.  Unfortunately, his previous owner was involved in a very unhappy marriage.  During the separation to dissolve the marriage, his wife purposely neglected Radar for spite.  She intentionally kept Radar crated 24/7 while giving affection to her own dog within a few feet away.  His owner did not have the resources to keep Radar himself and turned to Liz for help.
Liz made a commitment to Radar and found him a very loving home these past 4 years.  He learned to trust and found comfort with his caretaker and willingly shared his home with both dogs and cats.  Due to the economy, his caretaker found herself in need.  She was losing her home.  She contacted Liz for help.  She was committed to caring for Radar until we could find him a new forever home.
On November 3, 2012, we met a very kind lady named Gerry.  Gerry had just lost her own fur companion and was ready to open her heart and home to another fur baby in need.  We are so thankful for her compassion and happy that Radar can once again find love and safety.