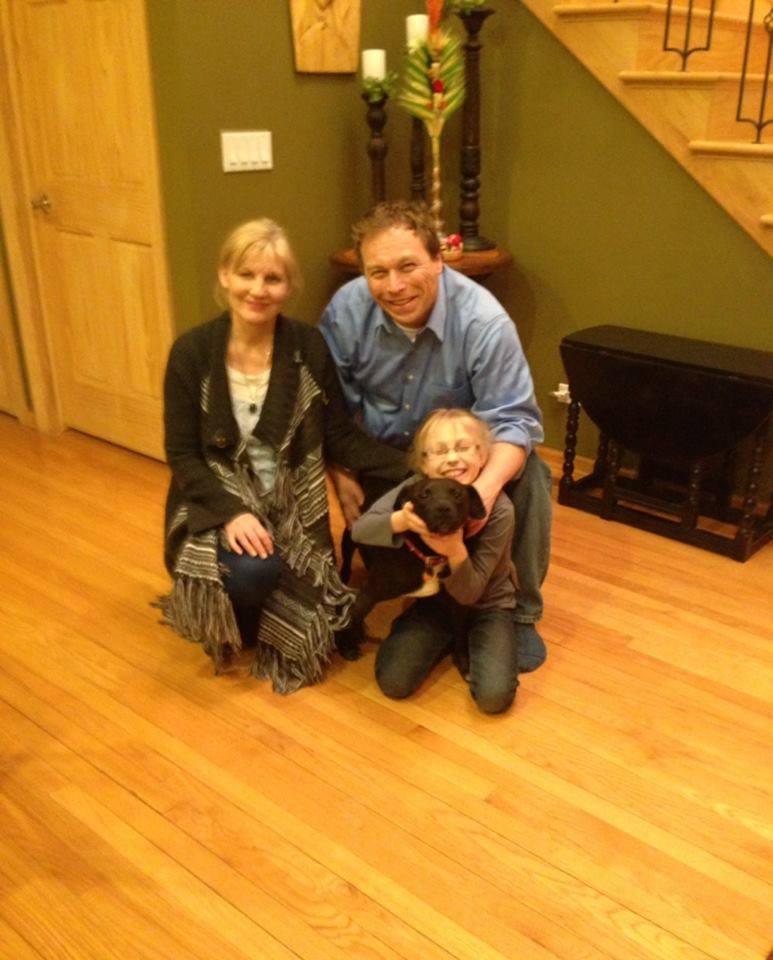 We wanted to share the happy news that Chloe has found her forever home.
Chloe has a very important job now. She is a rescue ambassador as her forever family is very active in their community.
We'd like to thank Larry and the Playful Pets Playtime staff for all the love, care, and time that they spent to make her the sweet, charming, and sociable dog that she has become.
Thank you to Petraits Pet Photography for the great work!